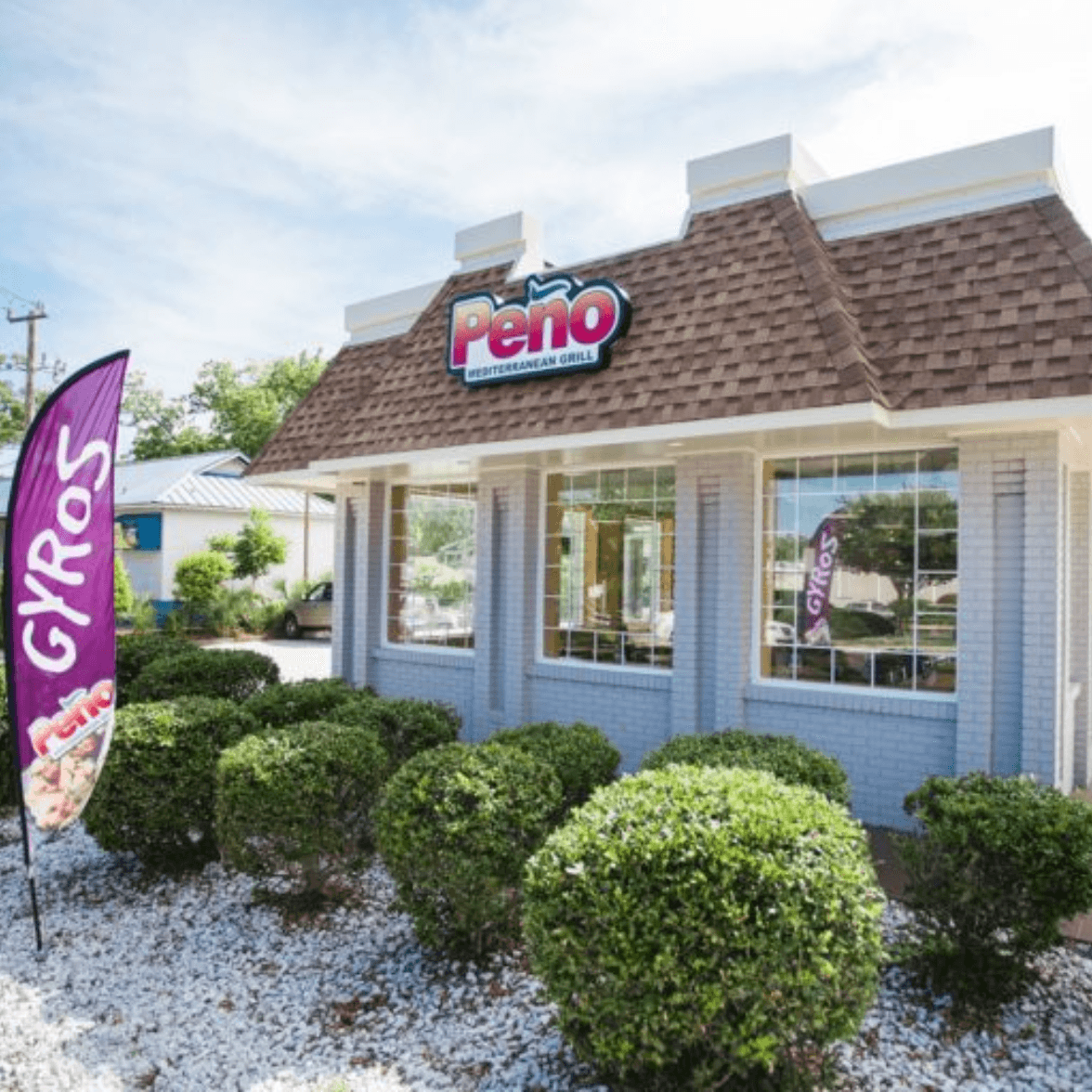 ---
What is Peño?
Learn From The Founder
"At Peño, the people, the food and the music come together and form an excitement that is intoxicating. That's what fuels me."
-Jamal Haddad,
Founder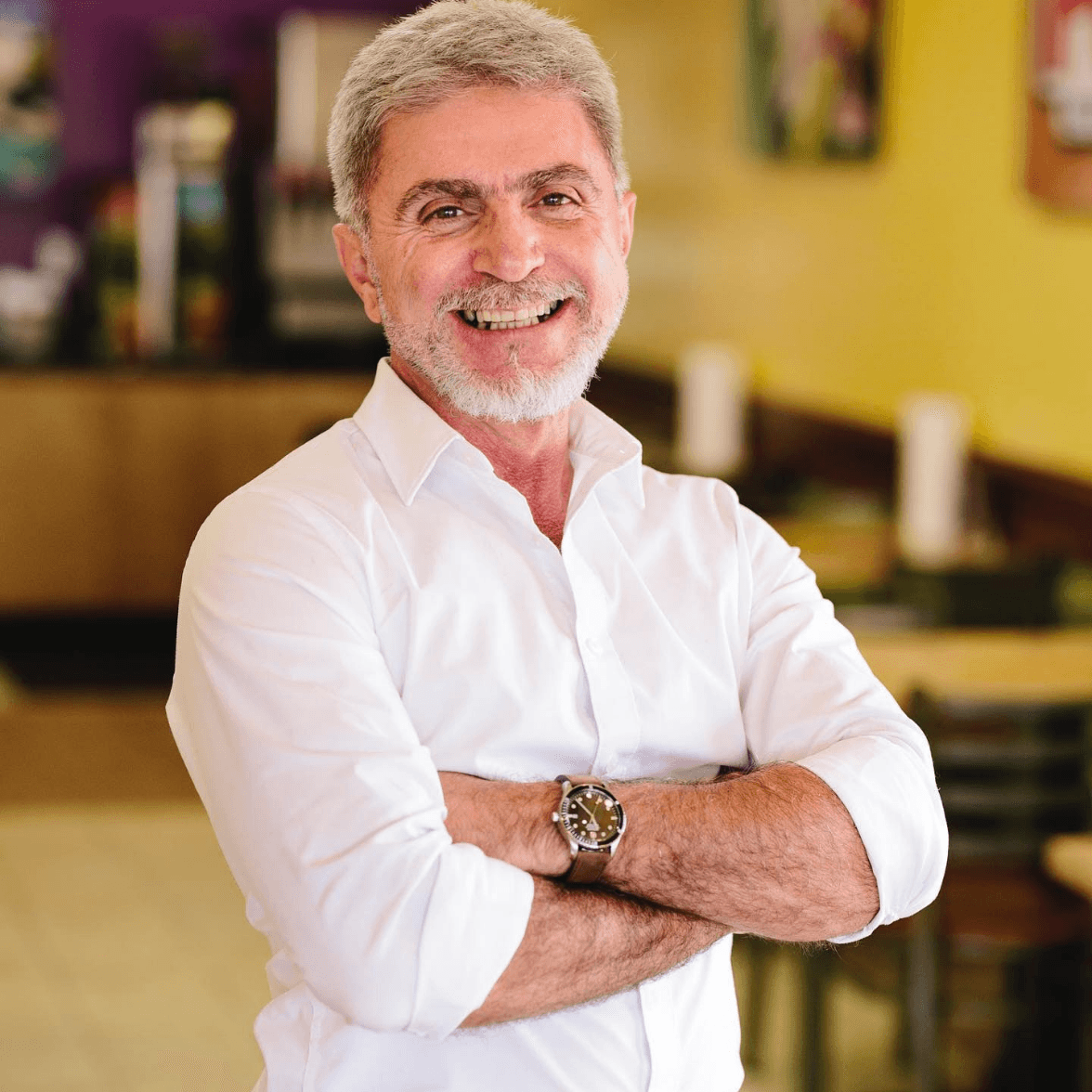 ---
Our Story
When Jamal Haddad decided to start a business in 2001, he imagined something more than an ordinary restaurant. He wanted to capture the spirit of his childhood kitchen in Lebanon: buzzing with energy, bursting with fresh Mediterranean flavors, and filled with lots of love.
With that mission, beginning in 2001, the seed was planted for what is now Peño Grill. We are proud to carry on the mission Jamal started, and to share his commitment to traditional recipes, served with a smile in a vibrant atmosphere, and filled with love.
The essence of tradition and flavor is something we know very well, so let us show you the many different flavors of Peño Grill.
Since the days of the first store, we have been known for fresh, flavorful food and great times. Now, each Peño Grill location carries on that original mission - and it just keeps getting better!